Regular price
Sale price
$99.00 USD
Unit price
per
Sale
Sold out
Share
iPhone 13 Repair and Service at Cell Phone Repair TX. 
View full details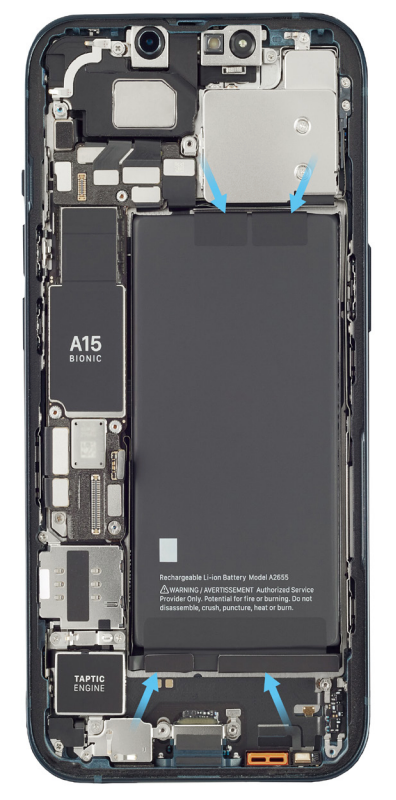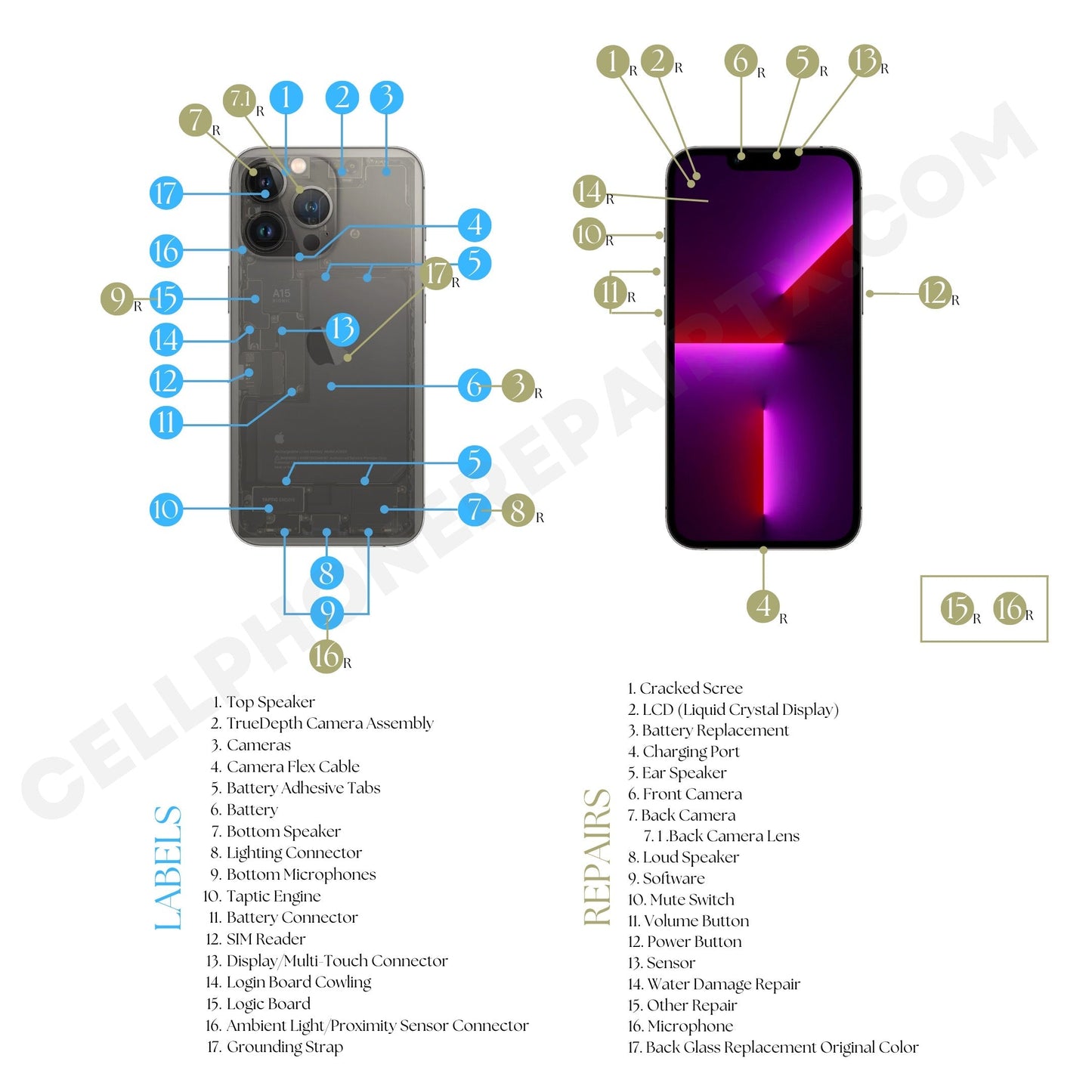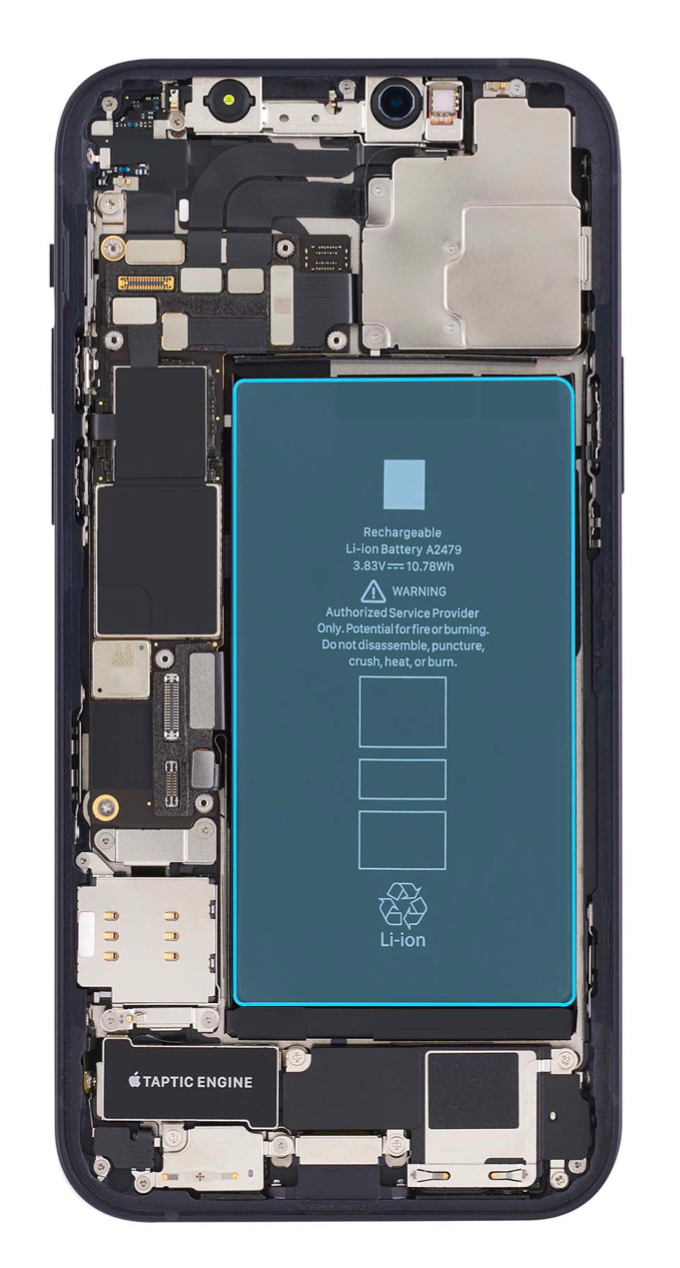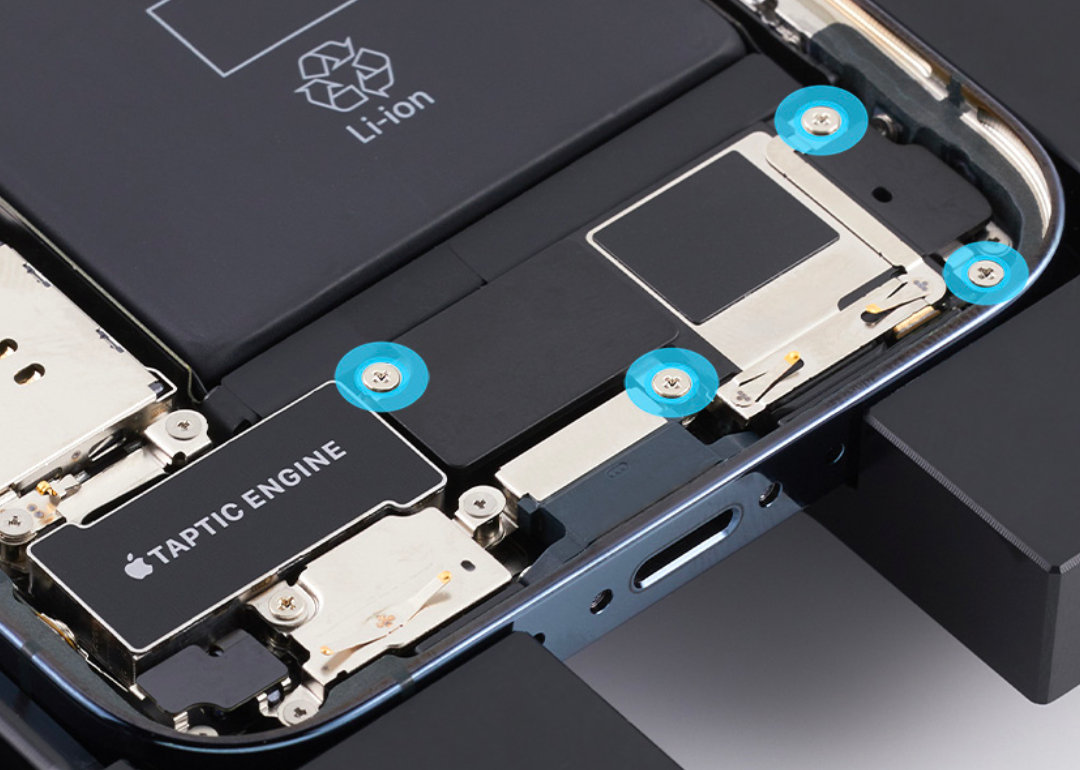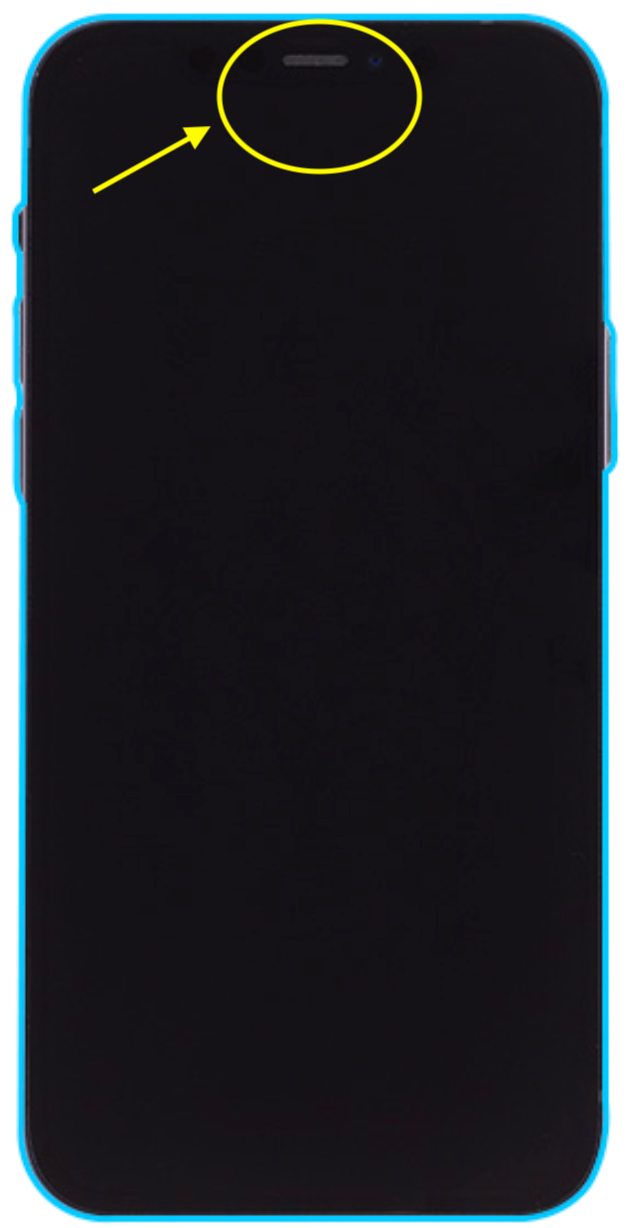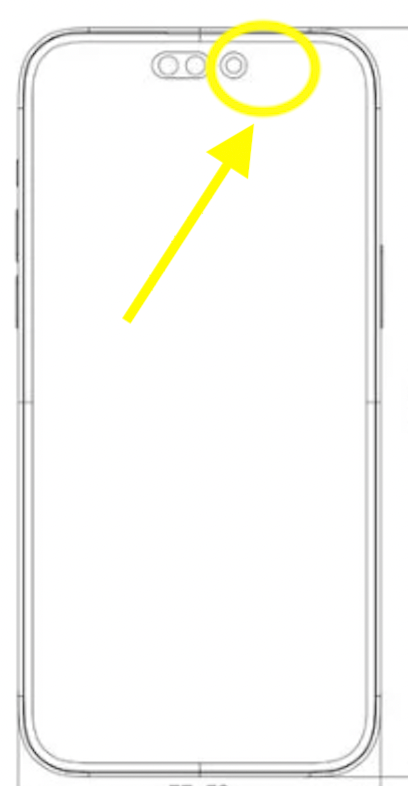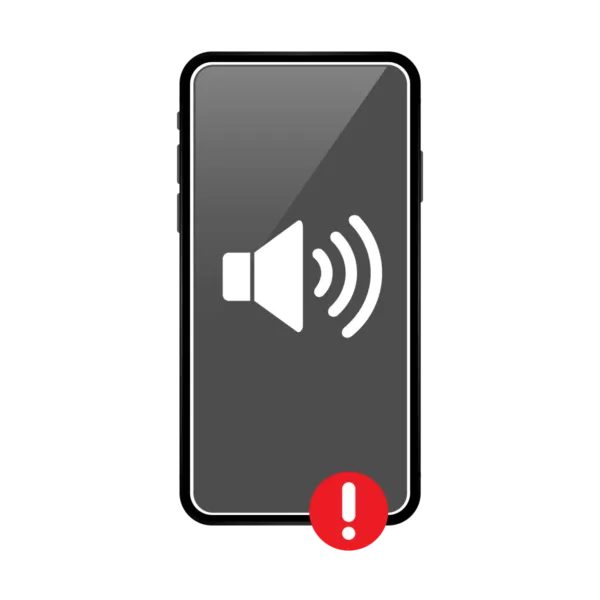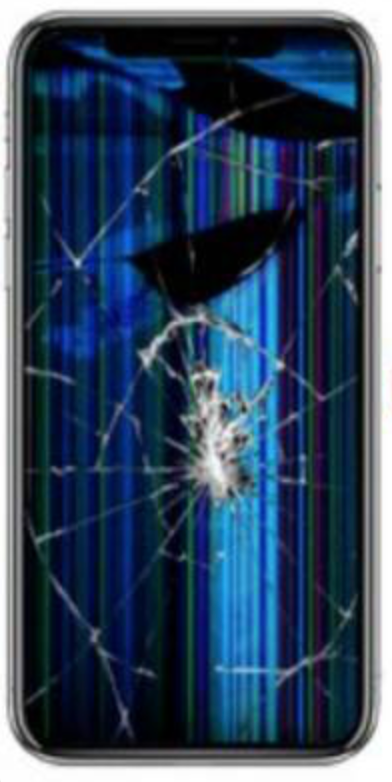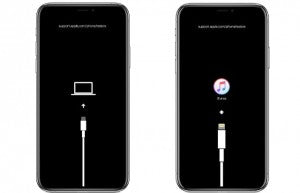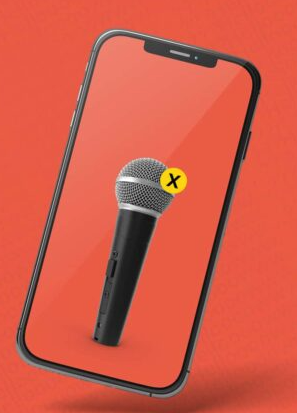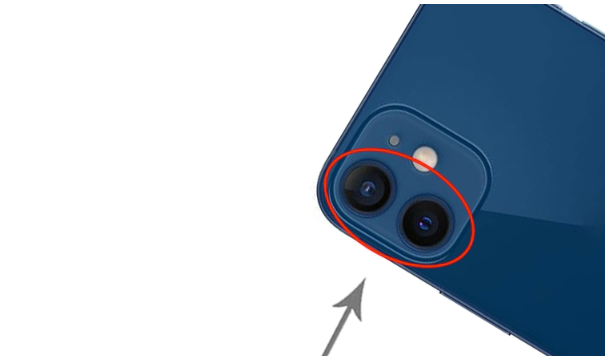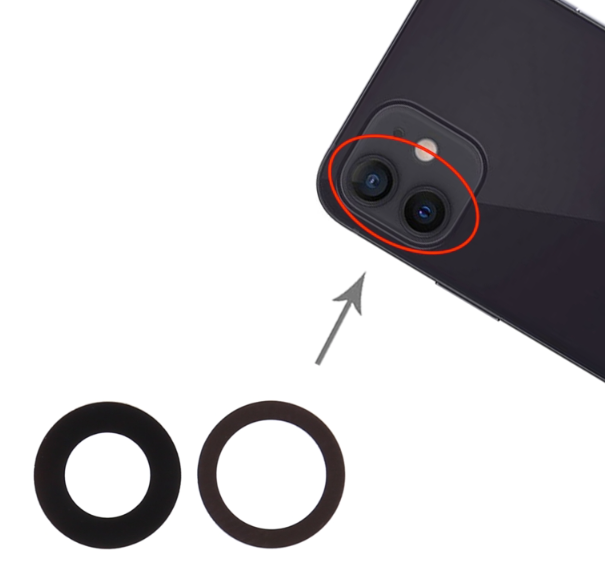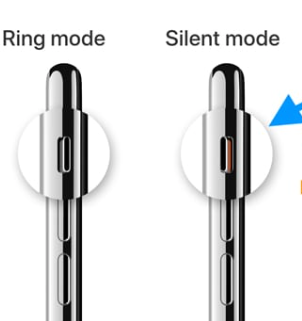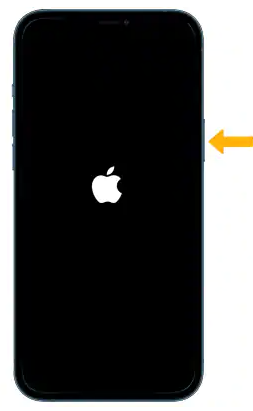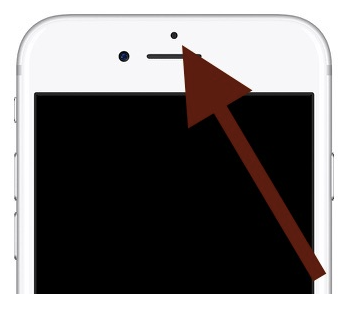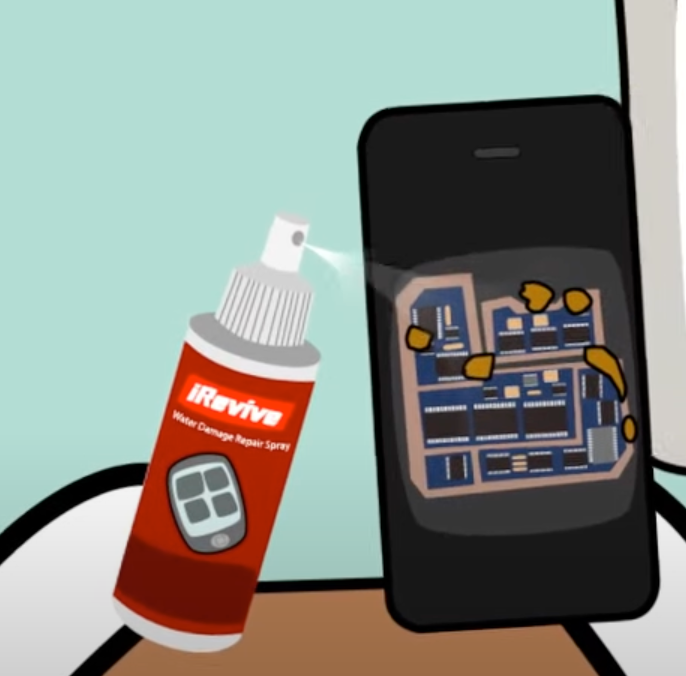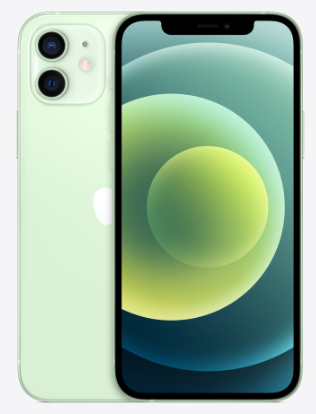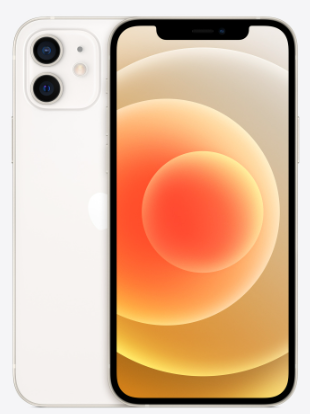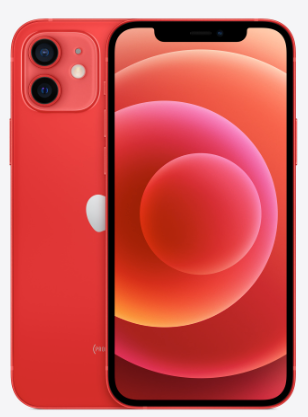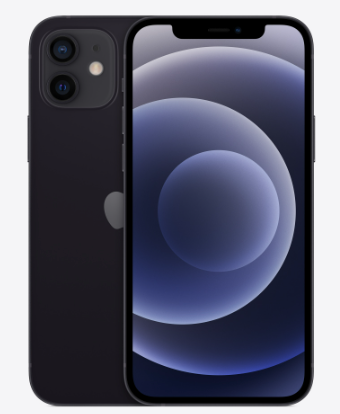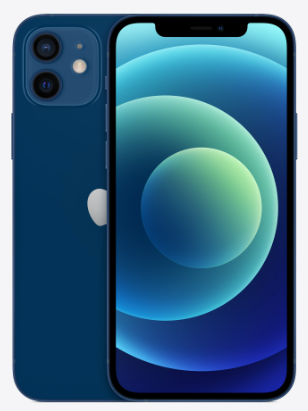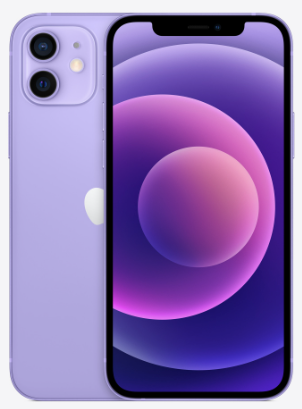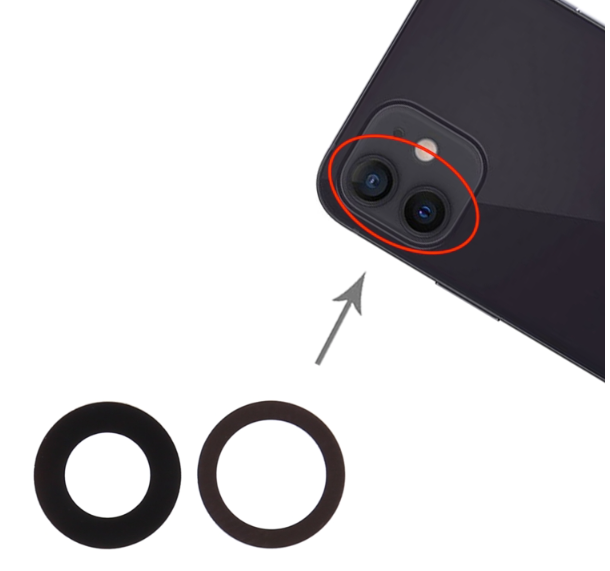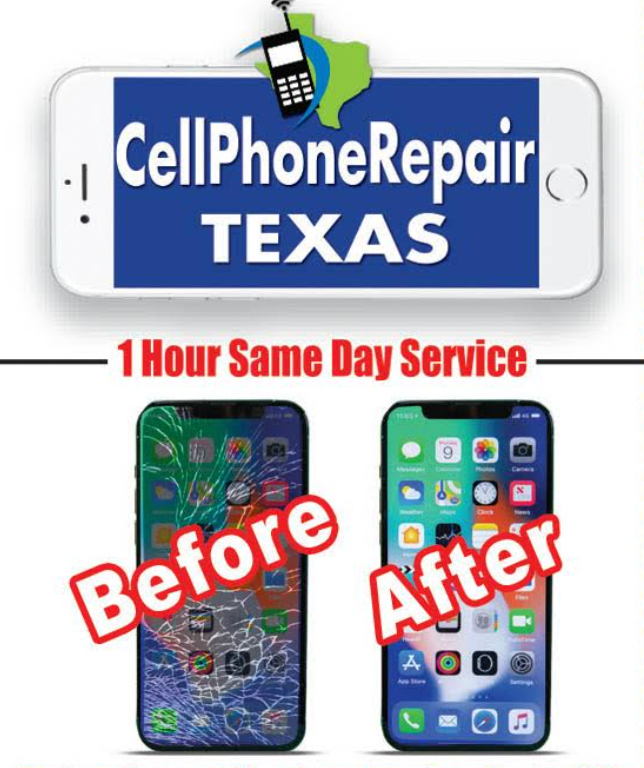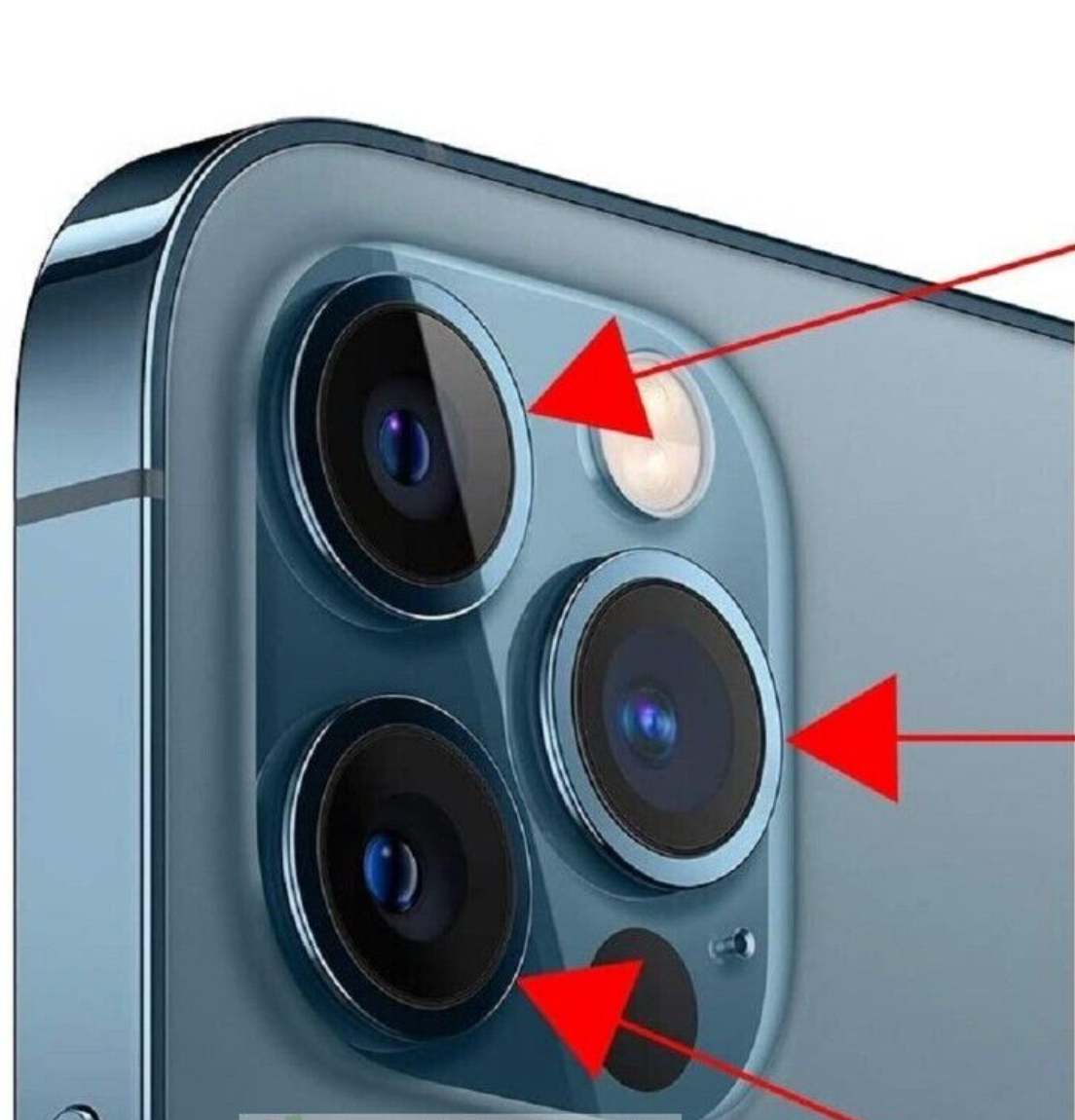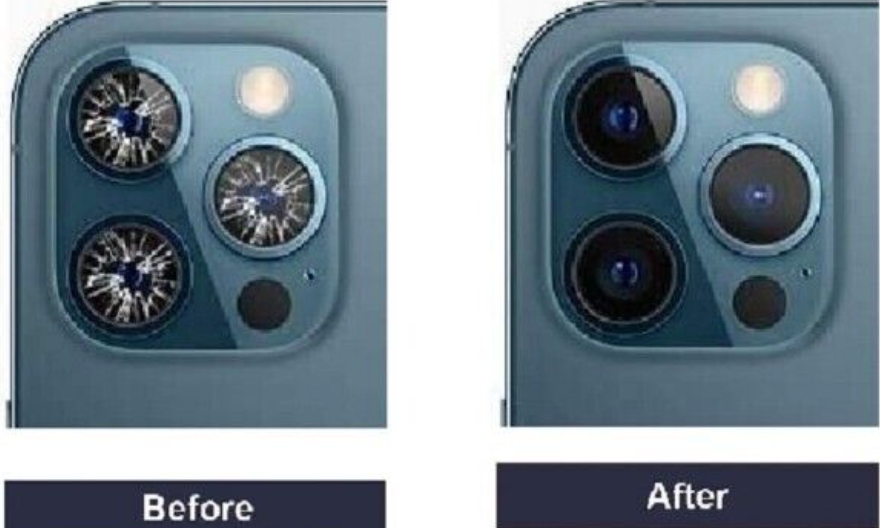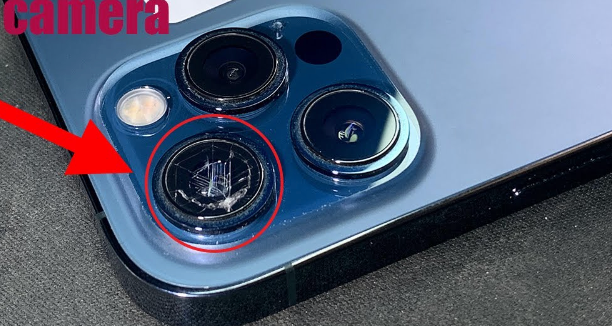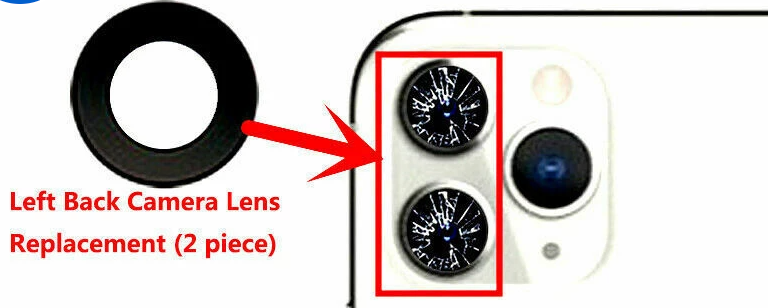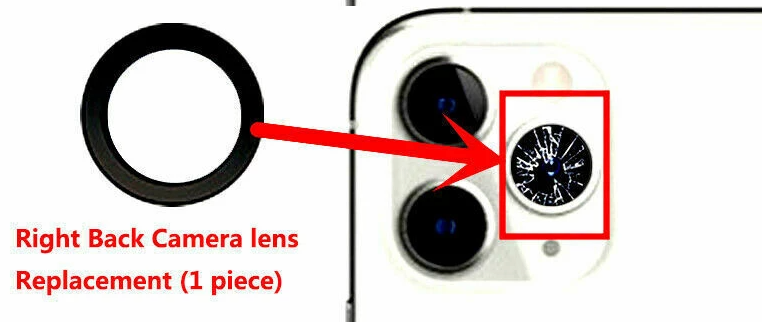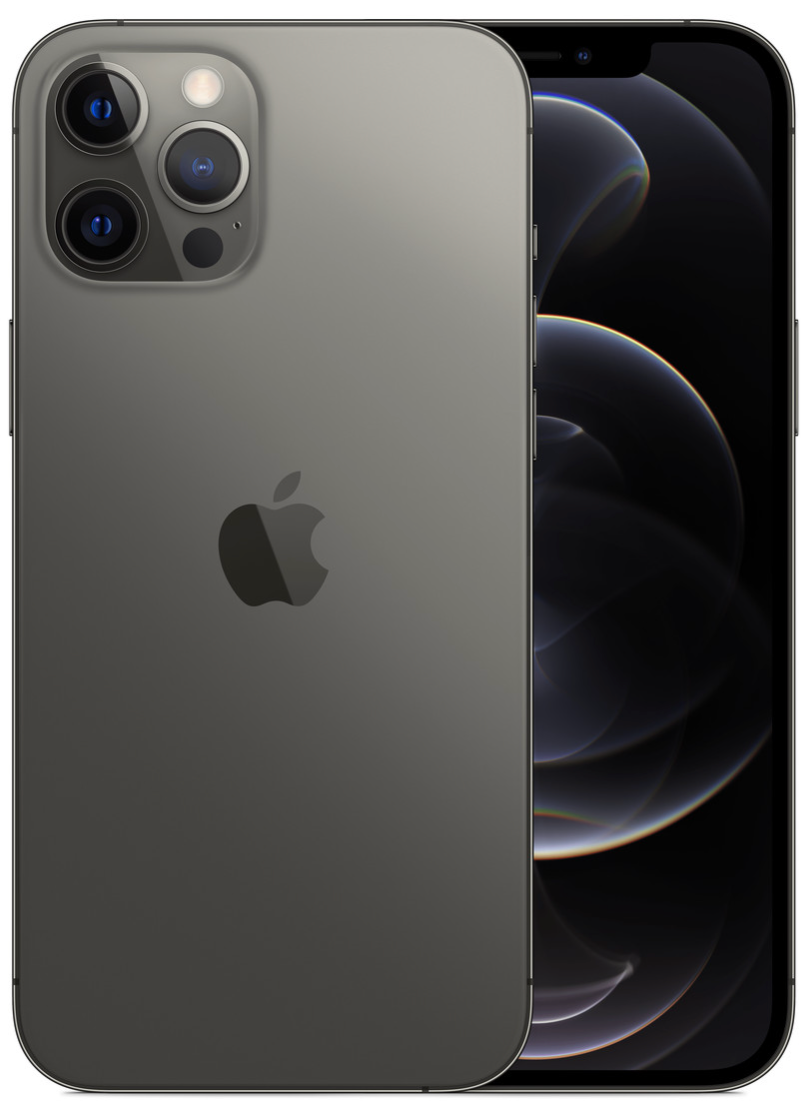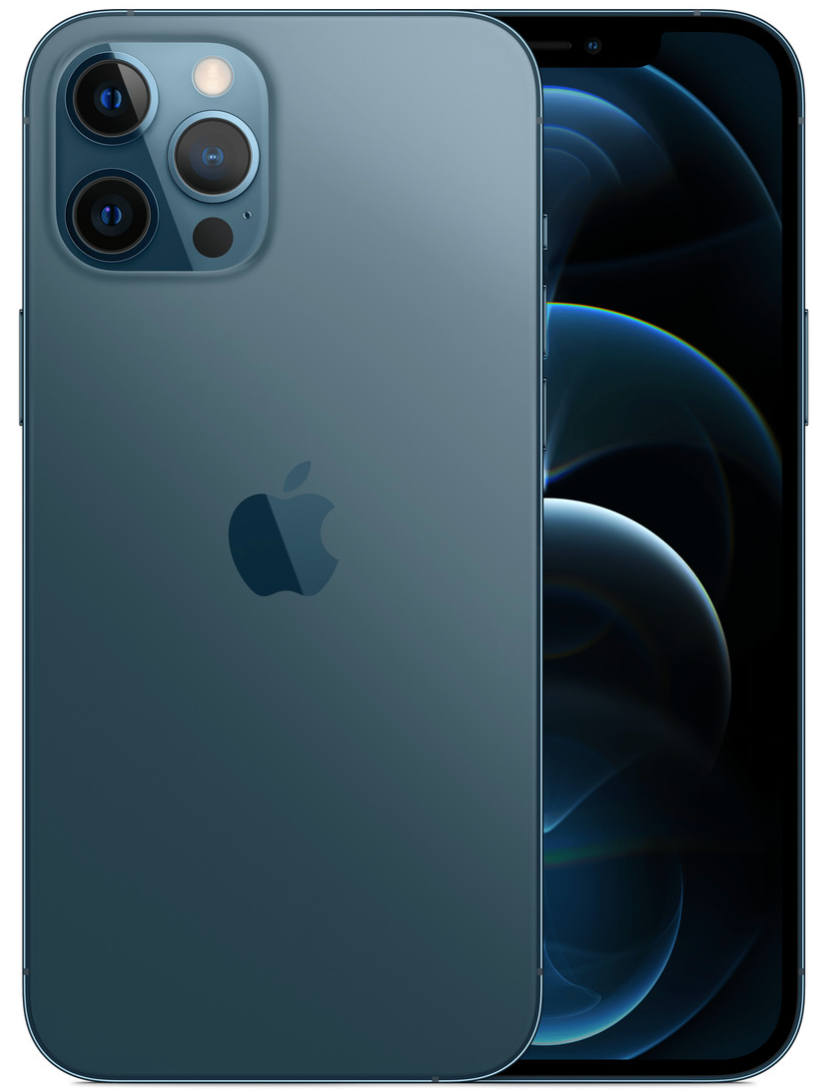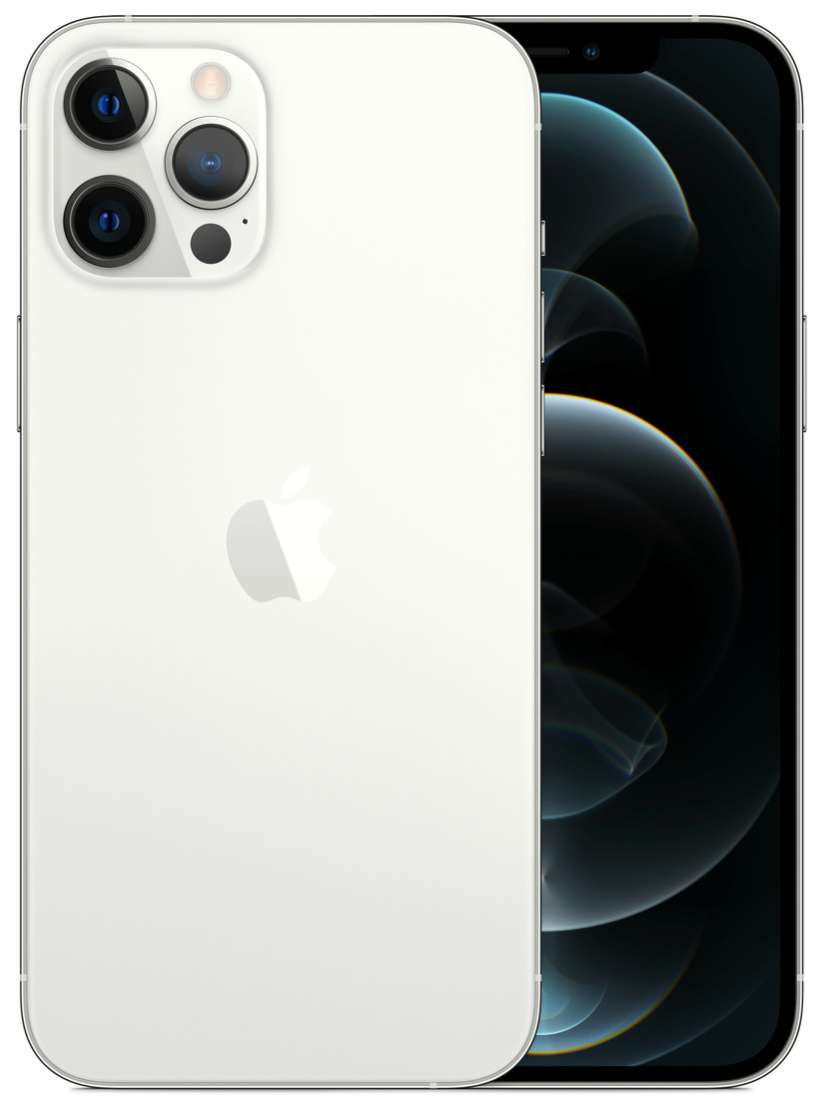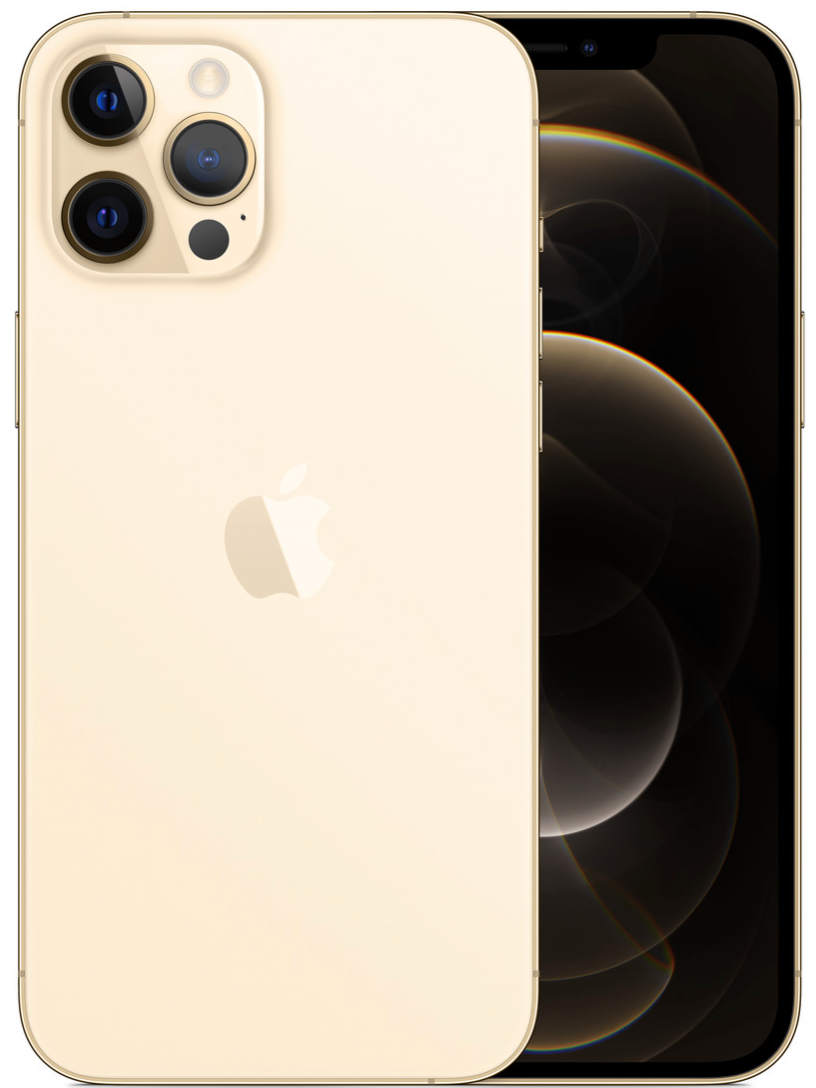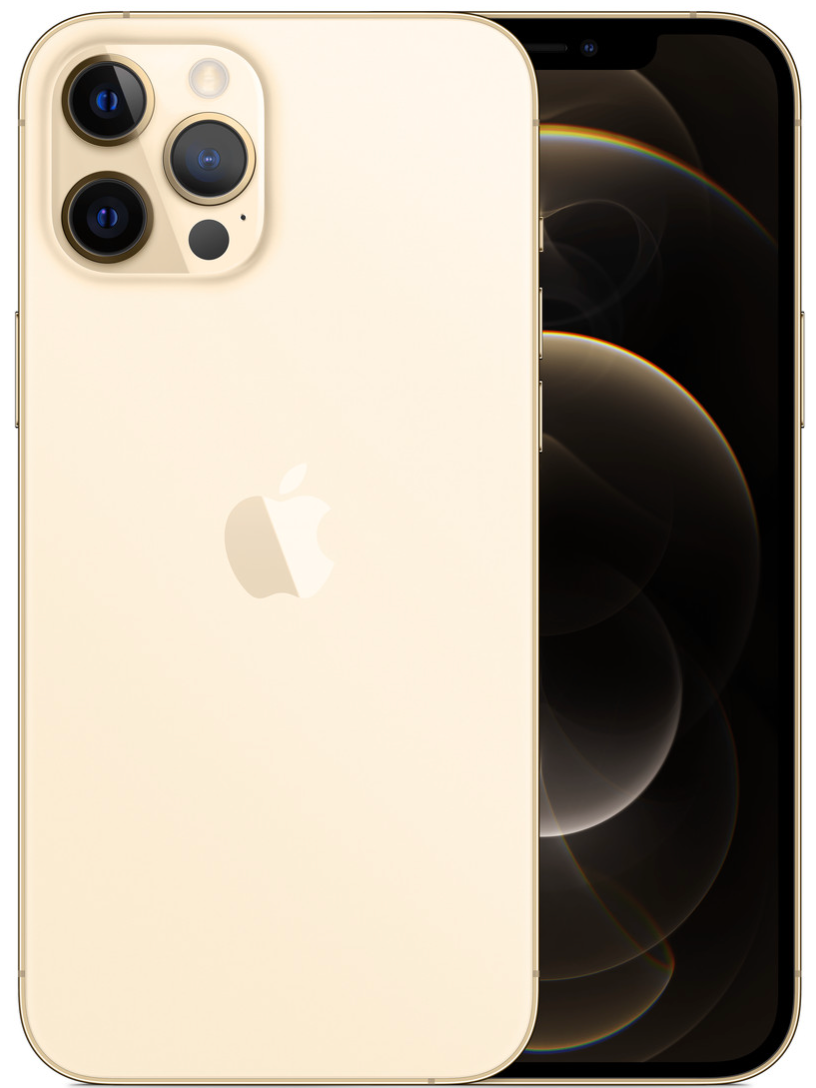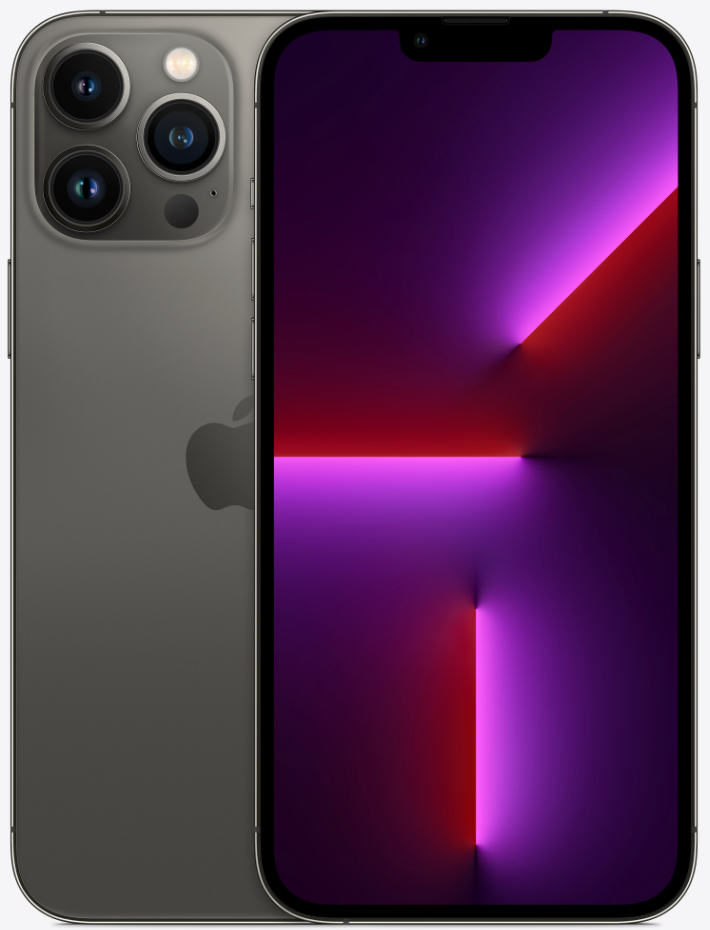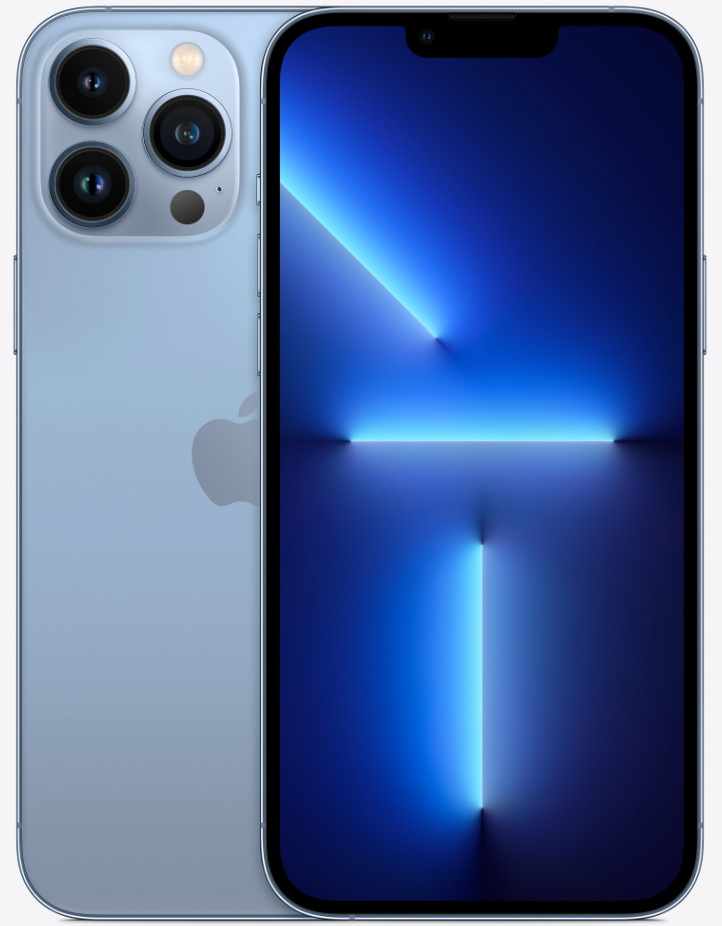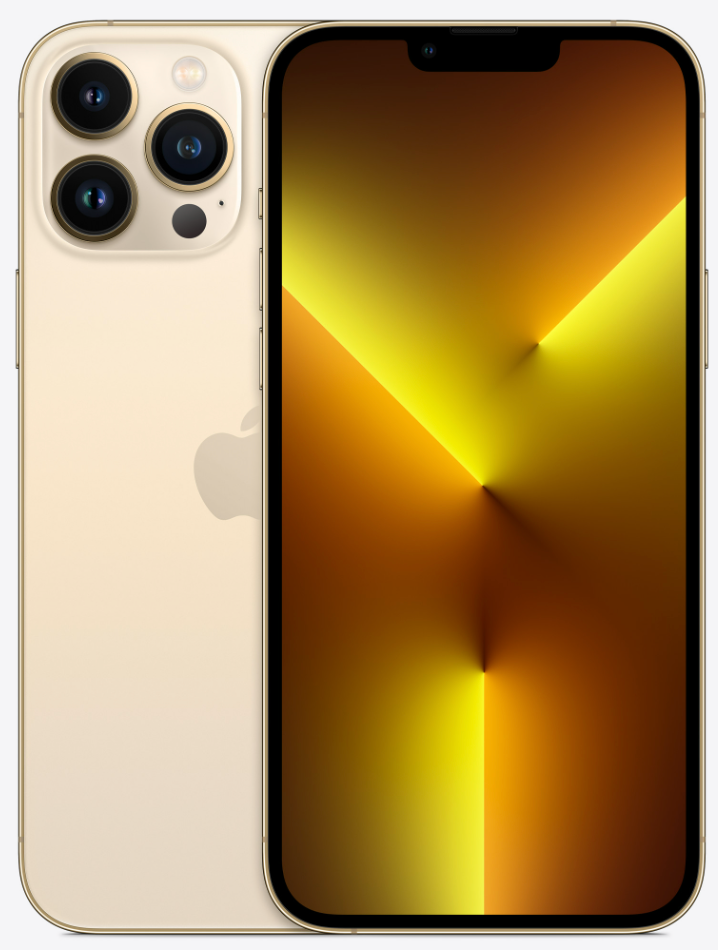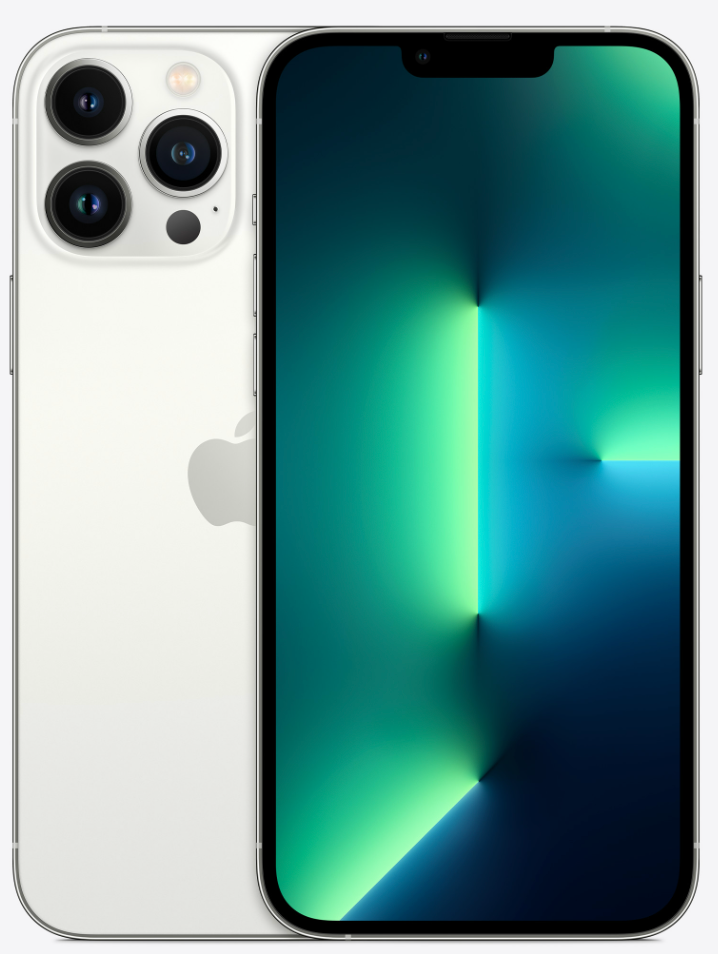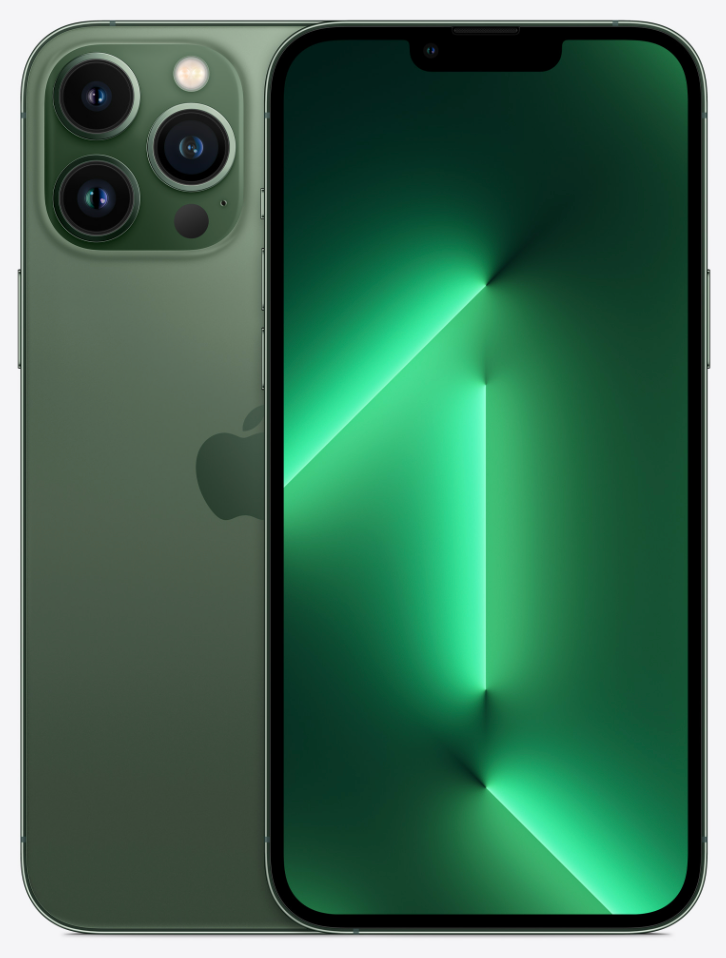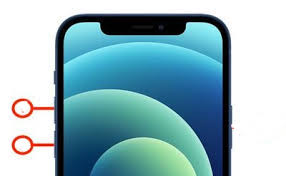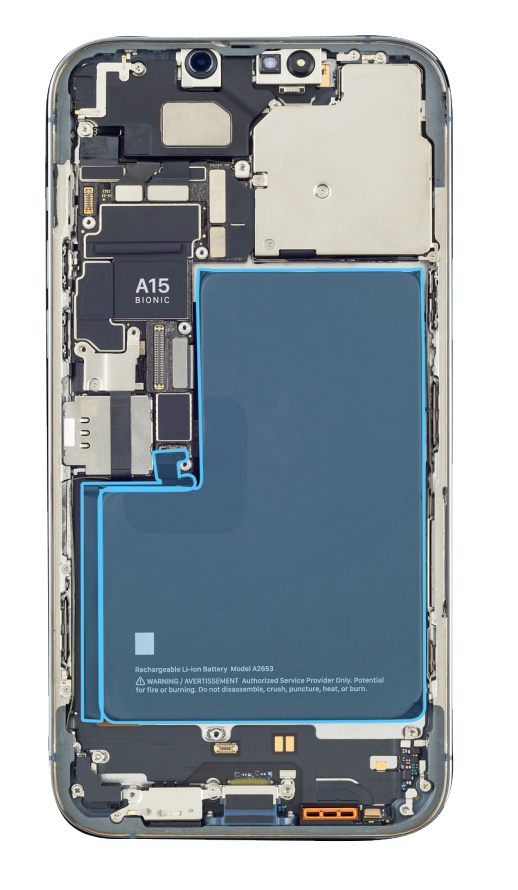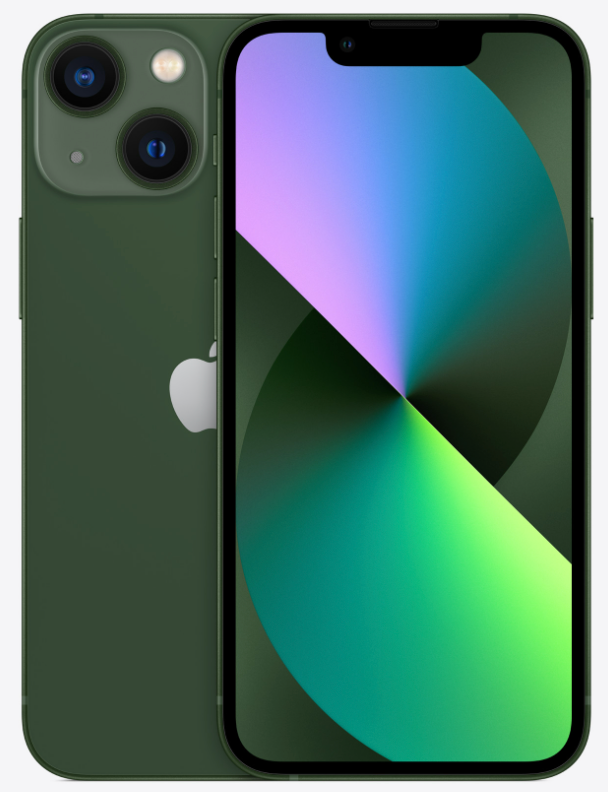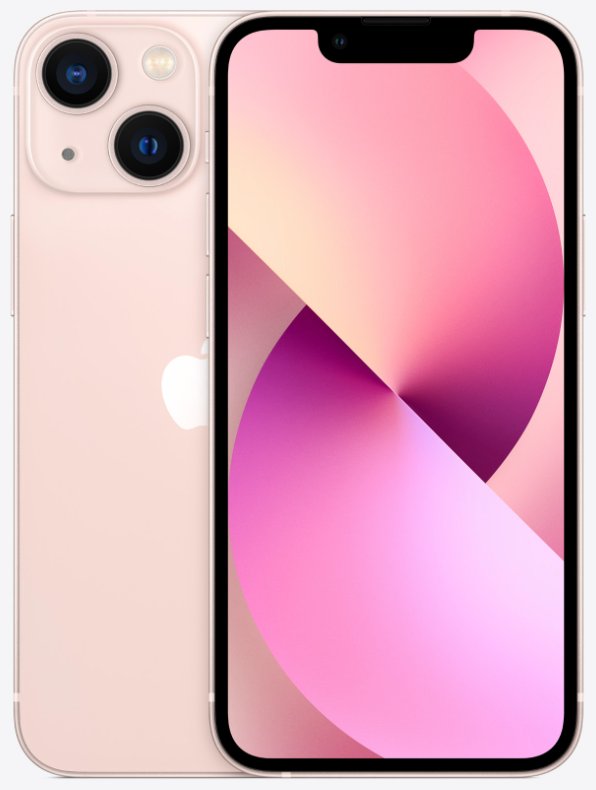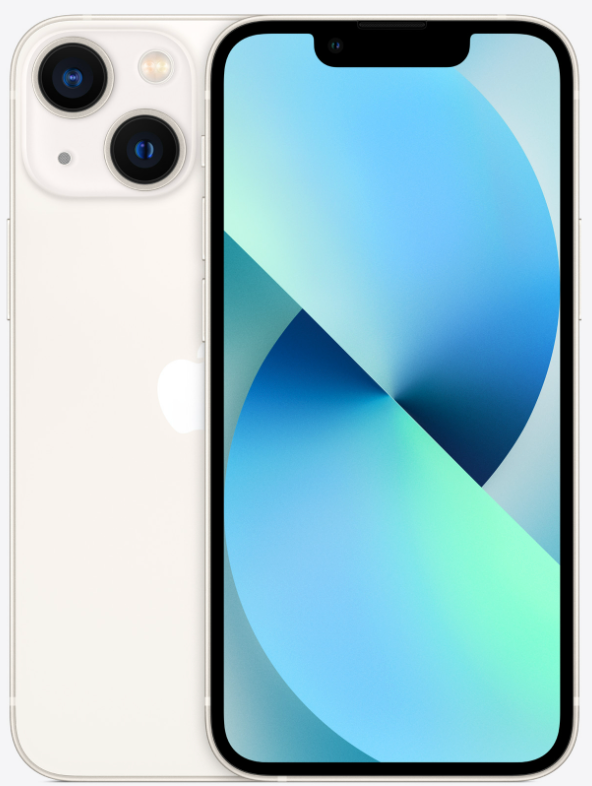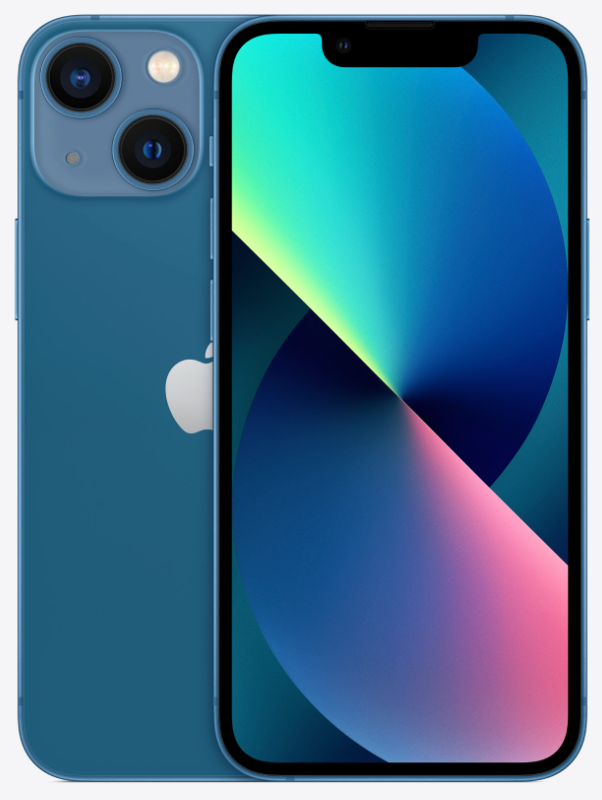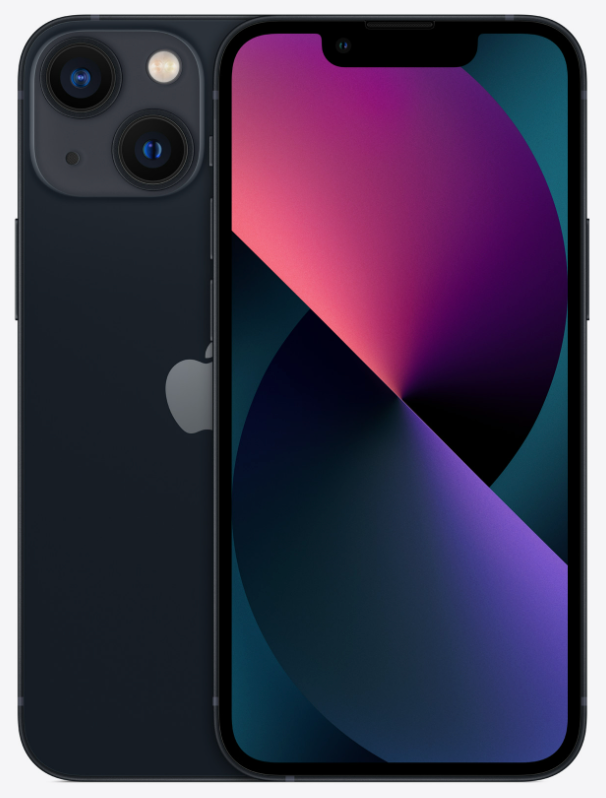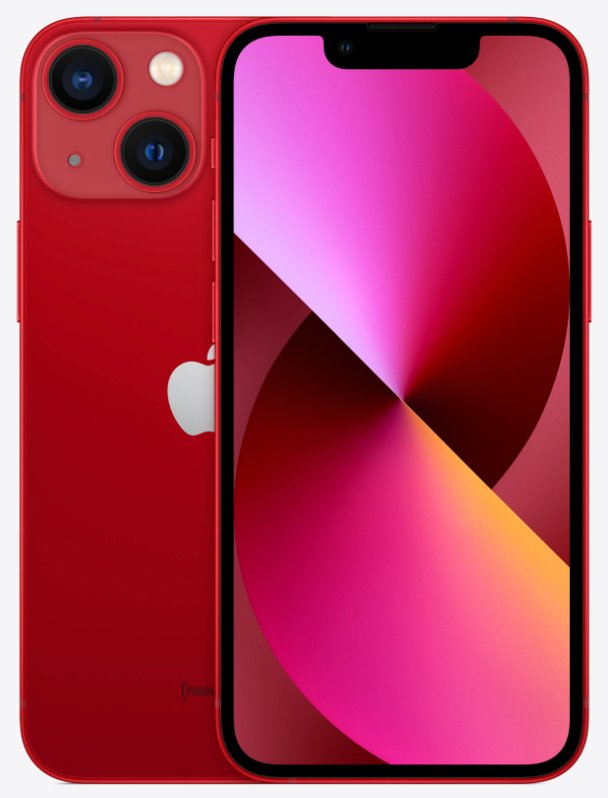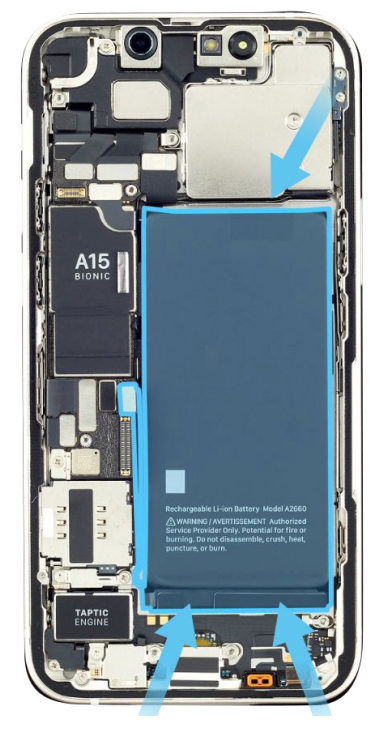 Price is great & you get what you pay for.
Repair was fast (fast enough, anyway. you'll wait at least an hour/ hour & 10 mins or so on a good day) the screen itself was lacking in n comparison to the original part. Of course this is not at all the fault of the technician, more so a problem with the price of repair parts, unless you pay 200+ you are going to get a subpar standard lcd screen, I regret this on my iPhone 13, since the difference is noticeable.
The only reason I don't leave 5 stars is because after one week (literally one week) I started to experience condensation issues on my front camera. I know for a fact I hadn't gotten my phone wet directly- and having worked for several years at a business that also does screen repairs on all iPhones on a daily basis- I knew this was a matter of the adhesive either having been left off entirely/ not replaced at all and thus not functioning/ new adhesive WAS used but was installed incorrectly.
I did not return to the business because they did their job. I GOT WHAT I PAID FOR. $90 sounded awesome- but I just got back from paying $160 dollars for an o-led screen replacement. This place will save you money & do the job you ask them to. The staff are polite and quick to help. Do your research.